Approvals
American Handforge maintains the highest standards in the forging industry.
A hand-forged billet, block, ring or biscuit is a carefully engineered, custom made product in which a specified quality is guaranteed. This can only be achieved in only one way – by forging quality, from the beginning, into the forging process itself.
American Handforge upholds an excellent reputation and is proud to be on the following customer approval lists:
ALENIA-AERMACCHI
BELL HELICOPTER
BOEING- HAWKER DE HAVILLAND
BOMBARDIER AEROSPACE
BOEING
GOODRICH – UTC
GULFSTREAM AEROSPACE CORPORATION
HAWKER BEECHCRAFT CORP. SUPPLY CHAIN
HONDA AIRCRAFT COMPANY
MISUBISHI HEAVY INDUSTRIES, LTD AEROSPACE INDUSTRIES
SAFRAN AIRCELLE
SPIRIT AEROSYSTEMS INC.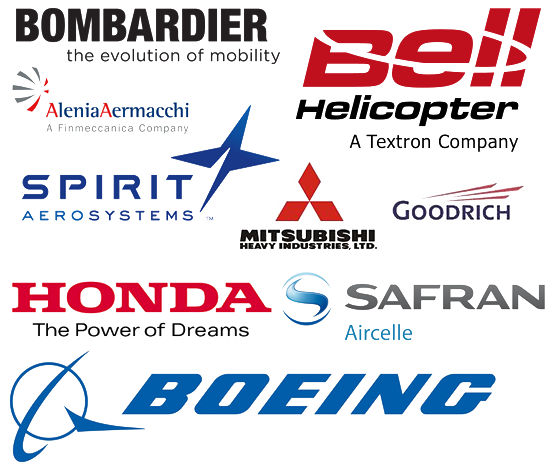 American Handforge
165 S Spruce Ave.
Rialto, CA 92376
Phone: (909) 546-1900
Fax: (909) 546-1937
American Handforge
165 S Spruce Ave.
Rialto, CA 92376
Phone: (909) 546-1900
Fax: (909) 546-1937