Careers
Grow and Develop at American Handforge
Here at American Handforge, you will work along some of the sharpest minds in the industry. While some of that brain power is sure to rub off on you, we have formal and informal learning programs and the best learning technology in the industry.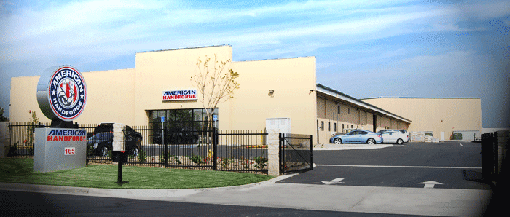 Advance Your Career
American Handforge is a growing company that prides itself in attracting the best employees. Located in Rialto California, we are looking for creative, self driven, dynamic and experienced people to become a part of our team. American Handforge is an equal opportunity employer.
Current Job Openings
View all available job openings at careers.precast.com 
American Handforge
Is redefining manufacturing through leadership, teamwork, innovation, technology, performance, commitment and education. Be a part of a growing company and team!