Facilities
Manufacturing in the U.S.A., American Handforge maintains the highest standards in the forging industry.
American Handforge Facilities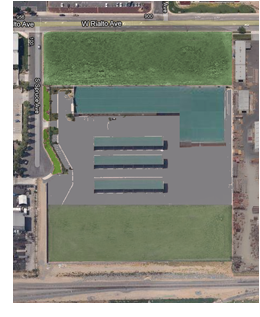 American Handforge has created a state-of-the-art facility with world-class capacities and capabilities.
The American Handforge facility is located on 14 acres and has 135,000 square feet of enclosed building space. American Handforge has multiple state-of-the-art Hydraulic Presses, Furnances, Saws and Utrasonic Inspection Stations.
The facility is supported by well-equipped and modern metallurgical lab along with our flawless inspection and testing. American Handforge takes manufacturing standards to the highest level of excellence.

American Handforge
165 S Spruce Ave.
Rialto, CA 92376
Phone: (909) 546-1900
Fax: (909) 546-1937
American Handforge
165 S Spruce Ave.
Rialto, CA 92376
Phone: (909) 546-1900
Fax: (909) 546-1937