American Handforge Products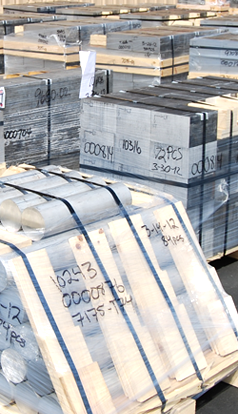 American Handforge engineers can work with you to spec out the mechanical properties to meet your needs for aluminum, titanium, stainless steel and super alloys forging requirements.
The American Handforge Difference:
Ability to produce very large products which cannot be processed in closed dies due to size limitations.
Cost effective when lower quantities of the product are required thereby eliminating the cost of required tooling used in the closed die forging process.
Offers a wider range of Mechanical Properties that may not be achievable through other forging processes.
Quicker deliveries of product due to the fact that dies do not have to be fabricated as in the closed die forging process.