International Forging Capabilities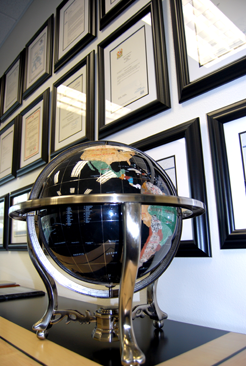 American Handforge is a global corporation with world-class forging capabilities, state-of-the-art manufacturing facility, and the highest level of service in the industry.
The international business market requires specific knowledge, experience and dedication. Culture, language, distance, and time zones are all factors that need to be considered.
With the advancements of technology, the barrier of doing business overseas has been tremendously improved in the last decade.
Since almost half of American Handforge's business is being conducted worldwide, you can be assured that we have what it takes to meet and exceed your expectations.