Shipping
Shipping internationally to meet your needs.
International Shipping
American Handforge is located in Southern California and ships internationally through international sea and air ports.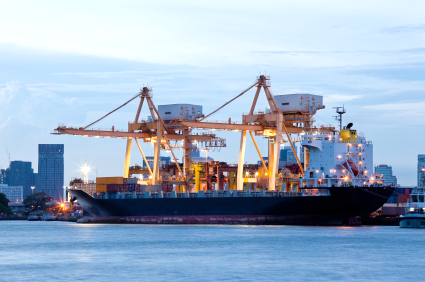 In addition to shipping within the United States, American Handforge ships internationally in places such as Europe, Turkey, Israel, China, Japan, Southeast Asia, Taiwan, India, and South America.
Experienced trained staff members maintain on-going continuing education for ITAR and Export Compliance and regulations with the United States Trade Authority.
Environmentally packaged and sophisticated tracking methods insure customer satisfaction with their order.
American Handforge
165 S Spruce Ave.
Rialto, CA 92376
Phone: (909) 546-1900
Fax: (909) 546-1937
American Handforge
165 S Spruce Ave.
Rialto, CA 92376
Phone: (909) 546-1900
Fax: (909) 546-1937